Why Is There a Car Shortage?
If you've been shopping for a car or keeping up with the news, you may know there is a global semiconductor microchip shortage. Microchips are essential in the vehicle-building process as they allow electronic systems to function. From basic engine functions to infotainment systems and many features in between, a number of components of modern vehicles require semiconductor microchips to run properly. That's why there is a car shortage across the automotive industry.
With this microchip shortage, dealerships may have less inventory than usual. However, Lochmandy Auto Group wants to help you get the keys to the new or used car you're searching for as soon as possible. Contact our car dealerships in Elkhart, IN, for information about the microchip shortage and how we'll get you behind the wheel of a new Ford, pre-owned GMC or another vehicle that fits your needs.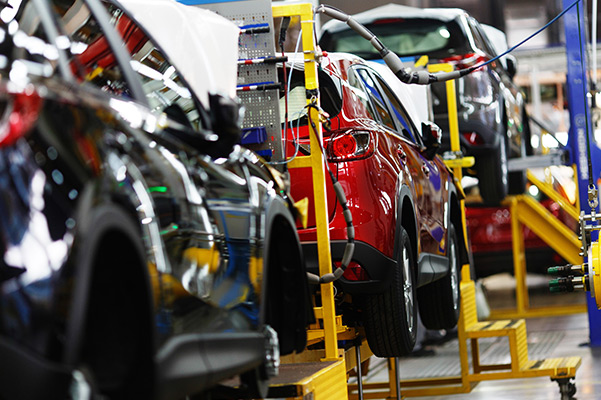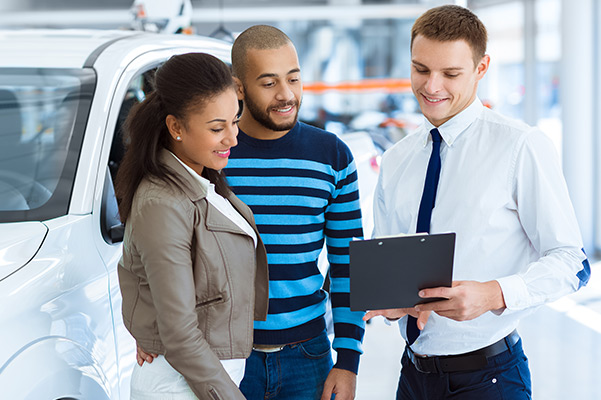 Why Is There a Chip Shortage on Cars?
The microchip shortage is influenced by several factors, but the coronavirus pandemic is a major one. Factories were shut down to mitigate the spread and consumers were buying electronics, home appliances and the like on a massive scale. Because the automotive industry isn't the only one that relies on semiconductor microchips, the reduced supply is having far-reaching effects. Semiconductor microchip manufacturers are trying to spread chips out among industries, forcing car companies to prioritize certain models and reduce inventory output. As a result, some of our Indiana car dealer locations might not have as many new cars on our lot as you're used to.