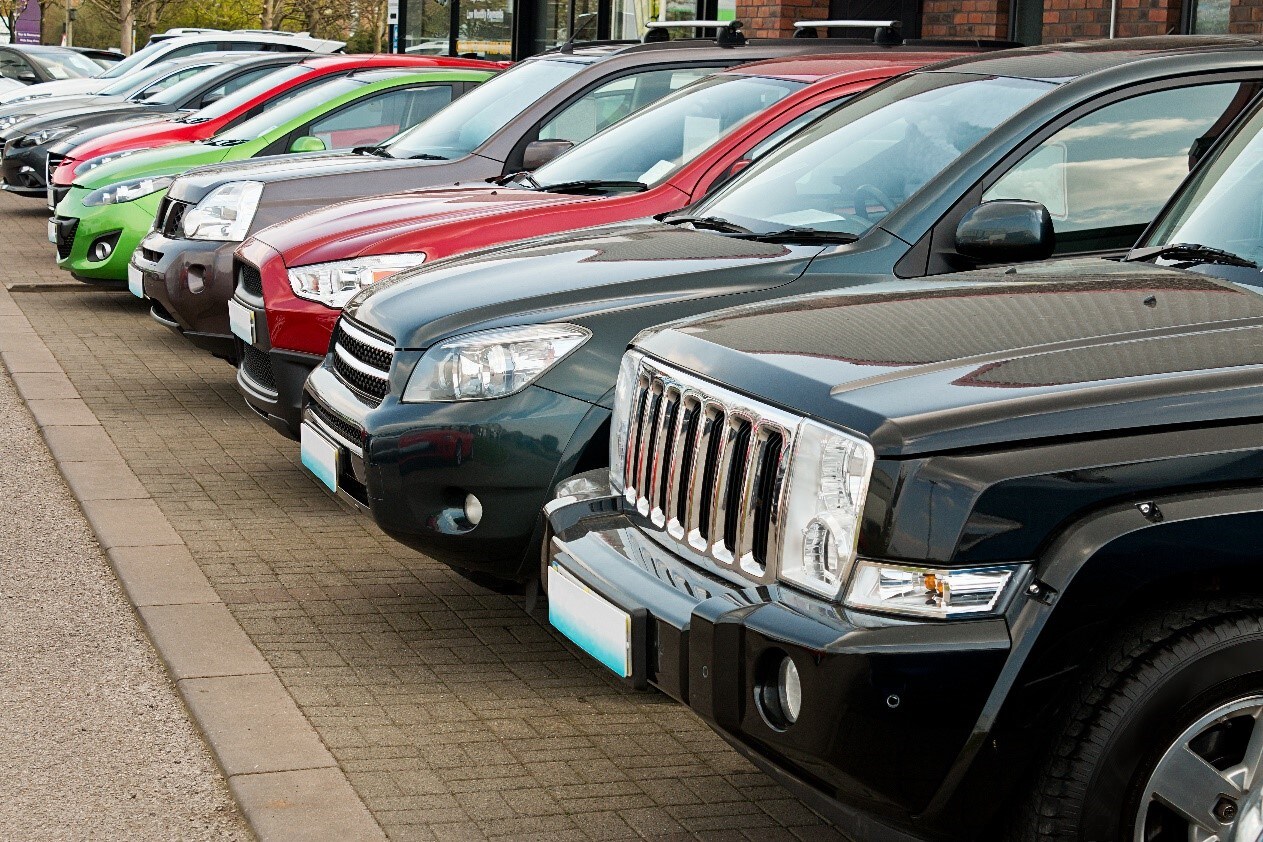 Car, truck or SUV: What vehicle is right for me?
By: Lochmandy Motors
Deciding which vehicle to buy can sometimes seem like an impossible decision. After all, there are hundreds of different makes and models to choose from. Luckily, we're here to help.
Let's take a step back from makes and models and talk about body styles. This decision can make future decisions in the vehicle-buying journey easier.
Here are some tips on which body style is right for you.
Coupe/Convertible
These are great for people who want a stylish car or great gas economy and aren't concerned with a lot of extra space. Convertibles have the added benefit of being able to take the top down while driving, which is a lot of fun. Sure, you won't have much space for people or things, but space isn't everything!
Sedan
The four doors and spacious backseats found in sedans make these a great choice for people who want more space than a coupe but don't want to sacrifice gas mileage. Sedans are also great for people who want a vehicle that handles nicely or who want a nice vehicle with a lot of newer features without the higher cost of an SUV or crossover vehicle.
SUV/Crossover
Looking for extra space? The SUV or crossover can be a great choice for people who need plenty of room for people or things. Some models also come with third-row seating and bonus storage space, so it's no wonder that SUVs and crossover vehicles are popular among families. Even if kids aren't part of the picture, SUVs can be great vehicles for adults wanting some extra clearance and body weight for navigating streets hit by lake effect snow storms common here in Michiana, especially if the SUV has four-wheel drive. 
Minivan
There's a reason minivans are sometimes called "mommy-mobiles." That reason is that moms LOVE them! Minivans are the go-to vehicle for families who need a lot of space when hauling kids (and their friends… not to mention their stuff) around. The extra storage space is great for backpacks, sports equipment or luggage for family road trips. Speaking of family road trips, third row seating is a great way to give kids their own space while in the car for hours at a time. Plus, the sliding doors on minivans means the kids won't slam the doors into people or other vehicles.
Truck
Do you need to haul or tow things regularly? Or maybe you spend a lot of time camping or hunting? Trucks are great for people who do a lot of activities. The extra storage in the bed is so helpful, and many trucks have extended cabs that have a full-size back seat to fit an entire family or camping crew. There's also a lot of variety here, from smaller pickup trucks that sometimes run smaller than an SUV to huge monster trucks that must be climbed into. If you're mostly concerned about having plenty of space for things, then trucks are a great option.
Now that you've figured out what kind of vehicle is best for you, it's time to start test driving different makes and models. At Lochmandy Motors, that's one of our favorite parts! Stop in to Lochmandy Motors at 920 Nappanee Street in Elkhart or at Lochmandy Savings Place at 1226 West Bristol Street in Elkhart to talk with our vehicle experts to find a vehicle that's perfect for you.