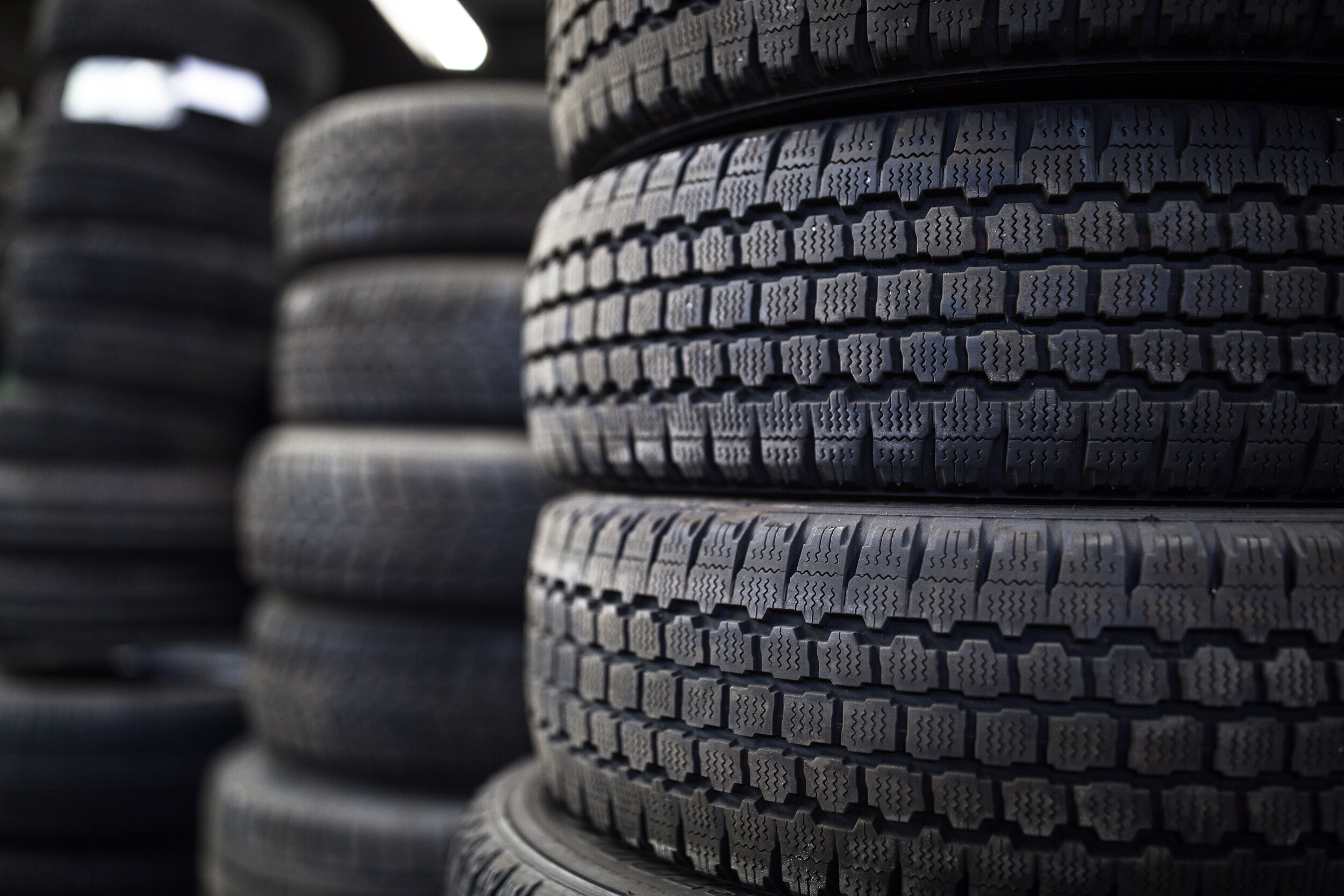 The tires you put on your vehicle play a significant role in its safety and comfort. The differences in tread design, depths, and material affect how the car feels and performs in various weather conditions. While all-season tires may sound like the perfect solution for year-round driving, they may not be as safe as winter tires for areas that experience heavy snow and ice.
However, winter tires do have some drawbacks when compared side-by-side to all-season tires. Understanding the differences between them can help you make an informed decision before buying:
All-Season Tire Advantages:
· relatively quiet; less road noise
· longer tread life on dry pavement
· better fuel economy.
· perform fairly well in various weather conditions, incorporating design elements of both winter and summer tires
All-Season Tire Disadvantages:
· poorer traction in snowy and icy conditions than winter tires
· poorer traction in wet conditions than summer tires
· poorer handling in dry conditions than summer tires
Winter Tire Advantages:
· tire tread is deeper, has a special pattern to reduce snow buildup and increase traction in snow
· better traction in mud
· softer rubber compound gives better traction on ice
Winter Tire Disadvantages:
· more road noise, especially on dry roads
· poorer fuel economy
· wears more quickly, particularly if used year-round
· performance declines the more they wear
To ensure that winter tires are not worn down too quickly, alternating winter tires and all-season tires during the appropriate months will increase the longevity of both sets of tires and maximize your safety. It's best practice to get 4 matching tires rather than just replacing the two front or two rear tires.
With so many brands and models of tires available, finding the right ones for your car, truck or SUV can be confusing. Contact Lochmandy Motors in Elkhart, Indiana, with tire related questions and let us help you find the right tires for your vehicle.